LENGSTech was founded by the most experienced team of technical SiC ceramics & materials in China. The company is an integrated enterprise located in Tangshan, the famous capital of porcelains in north China. We're dedicated in providing our customers reliable products & services with our over ten years knowledge, resources & international serving experience.
Our main products are RSIC, NSIC, SiSiC/RBSiC, SSiC & Si3N4, Bonded SiC. These materials are widely used in technical ceramics industries, sanitary ware & table ware industries, electric ceramics, abrasives & insulators and other refractory & foundry industries. And we're able to supply cordierite & mullite, alumina & zirconia products. Our team is happy to help our customers to get the best solution & one stop service. We're together with you to control the cost & reduce fuel consumption.
Our products are exported to over 20 countries during all these years & we get very good reputation. We always welcome new customers & we're looking for long term & stable cooperation. And we're happy to hear comments & suggestions about our products & service.
We believe in "Devotion makes profession, which achieves perfection."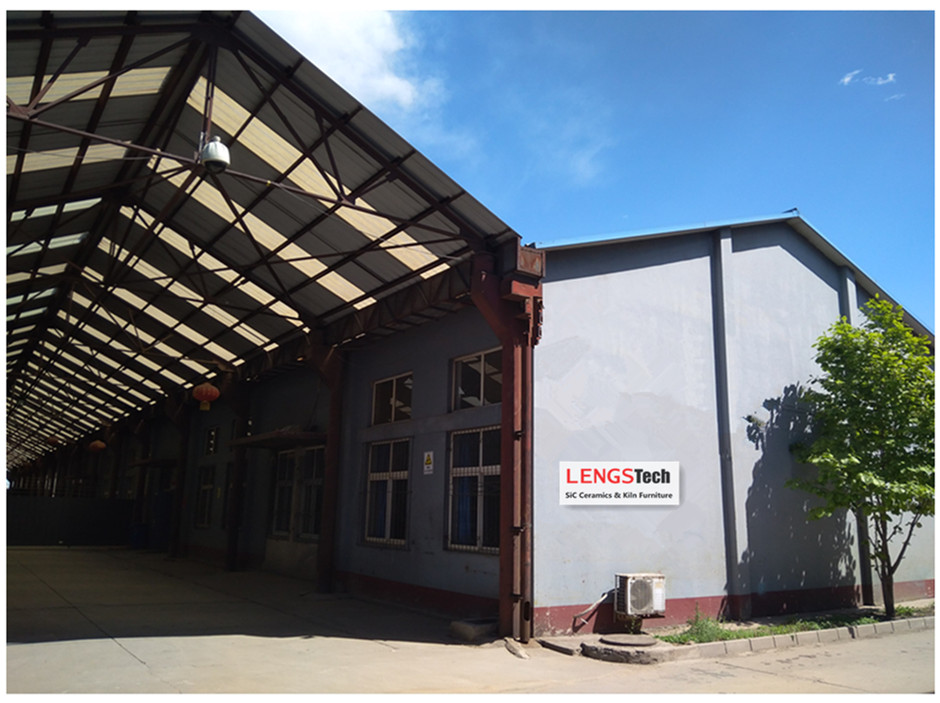 Read More